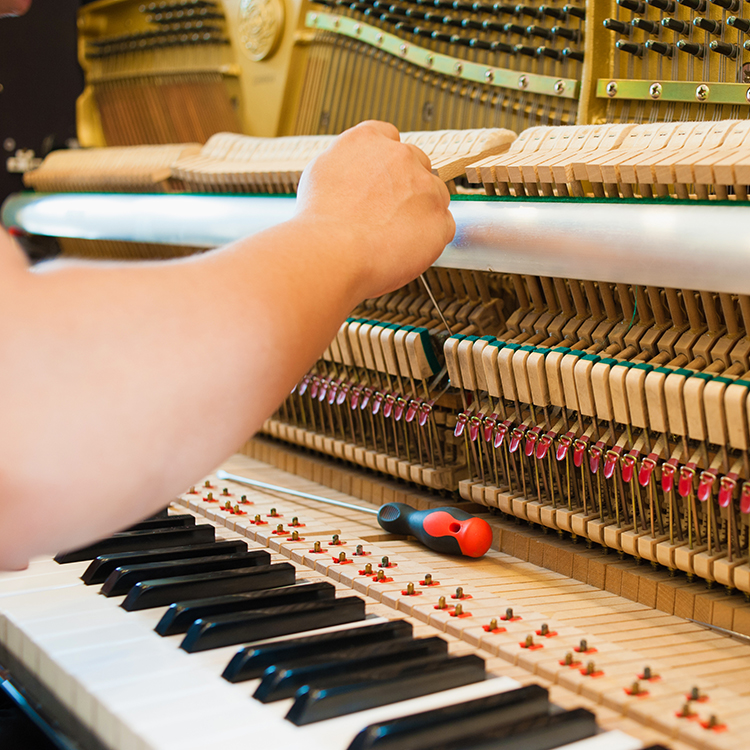 Welcome
Hamptons Piano Service performs the highest quality work for world-class musicians that will translate to any home or concert hall. Tuning, voicing, regulating, full or partial rebuild, repair, restringing – we can help.
Looking to buy or sell a piano? Looking to move a piano? Give us a call.
We tune and do repair-work for other piano stores and our location makes us a good call on the Eastern end of Long Island. We have some discerning clients in NYC and visits there can be arranged with enough notice.